Many of us who have family and friends living overseas look for reliable and affordable shipping packages to send goods, be it personal effects, household goods or more. The same applies to commercial cargo too, as establishing a good working relationship between a shipper and your business is a crucial element in supply chain management. By choosing a reliable shipping partner such as Transco Cargo who has made a name for themselves in the arena of shipping to SAARC countries such as Bangladesh, means that your goods are in safe hands. If you are looking for a partner for shipping goods to Bangladesh, then the following shipping rules and information may be of importance to you.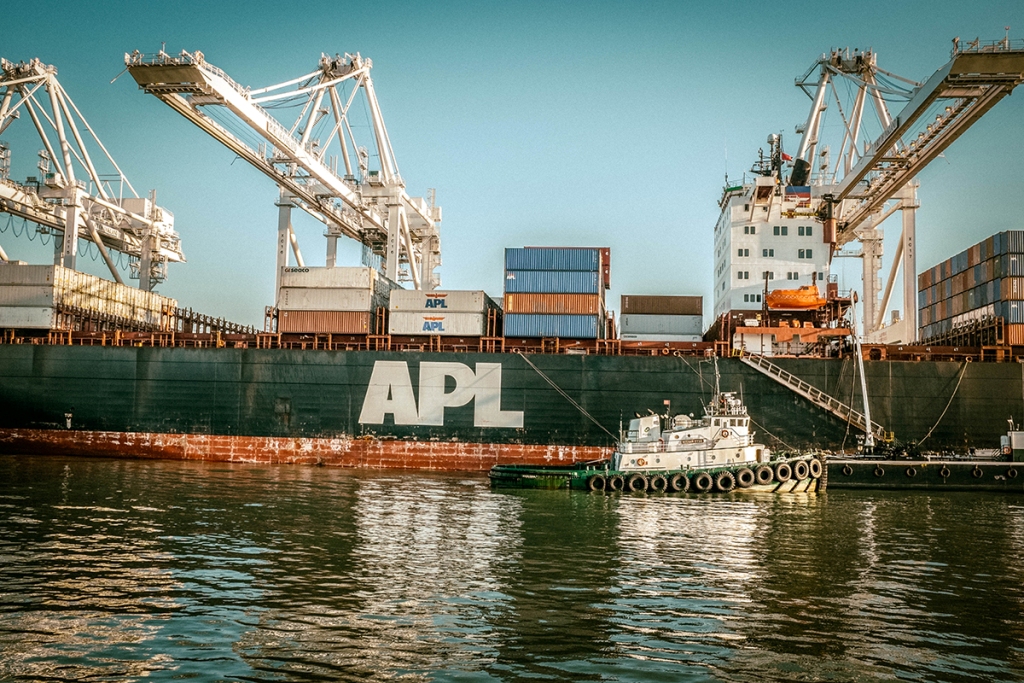 Bangladesh has two main means of receiving shipments from overseas; at Chittagong for sea cargo and Dhaka for air cargo. The process of receiving imports into Bangladesh is similar to that of any country and will require going through the Bangladesh imports clearance process. Whenever a shipment arrives in a country over international borders, it must be first cleared through customs before it can be handed over to the recipient of the goods being shipped. Transco Cargo is able to handle customs brokerage services on your behalf and when accepting your shipment to Bangladesh (and other SAARC countries too), you will be required to submit various documents concerning the shipment to avoid delays.
Customs clearance when shipping to Bangladesh depends on a few factors such as whether you are shipping goods with documents saying they are not of commercial value, and/or whether they are dutiable goods. When it comes to paying duty and/or tax on dutiable goods, any of the parties (the shipper, recipient, or third party) can do so. You are not able to clear goods partially and must be done so as a whole. Once the shipment has been cleared, it must be claimed within 30 days time or be at risk of having it declared abandoned.
With air cargo shipments to Bangladesh, when received at the Dhaka Airport, they should be first cleared through customs there before it can be transferred to another domestic airport. Documentation that will be required with your shipment to Bangladesh (if by air) in general would be an Air Waybill and Master Air Waybill. However, if you are shipping gifts, then an Air Waybill, Commercial Invoice (of the gift item), and authorisation of the consignee will be required. In the event, the shipment includes samples, then an Air Waybill, Master Air Waybill, Commercial Invoice and  copy of VAT registration is needed.  If you are choosing air cargo as a means of shipping high value goods, then an Air Waybill, Master Air Waybill, VAT registration certificate, Important Registration certificate, an import permit, and authorisation from the consignee will be needed. Transco Cargo will make sure that these documents are collected from you when undertaking your shipment to Bangladesh.
When it comes down to sea cargo to Bangladesh, the sea port of Chittagong is where the goods will be received. It's best to ensure that basic shipping documents such as the Bill of Lading, Commercial Invoice, Consular Invoice, Certificate of Origin, Letter of Credit/Sale, and other such documents are available and in hand. Transco Cargo, with the 30 years of experience, is more than experienced to undertake your need to ship your goods to Bangladesh with care.