Customs Brokerage
Leave it with confidence to the Transco Cargo team to coordinate the Customs Brokerage and Quarantine requirements for your shipments.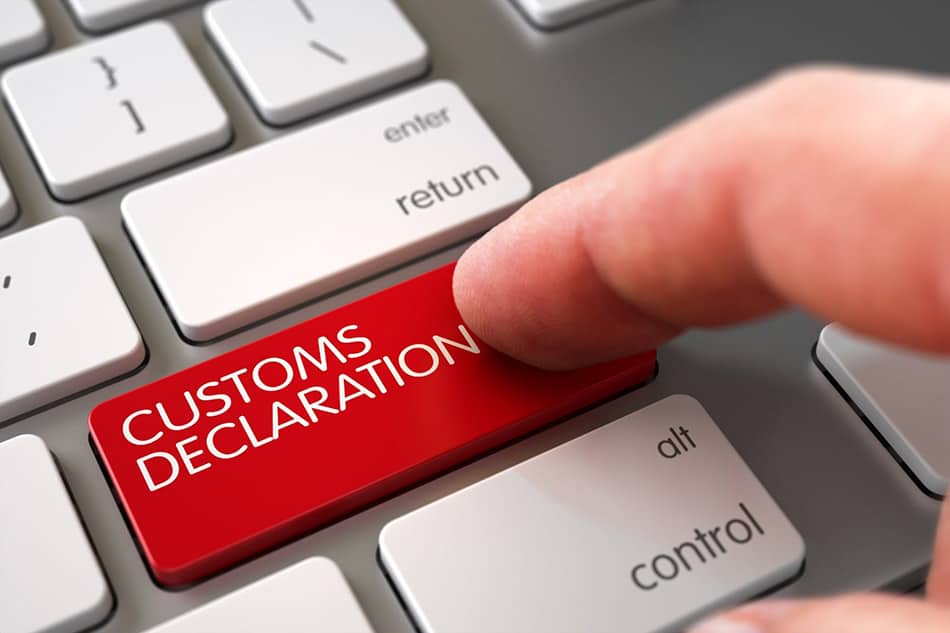 Transco Cargo, as a reliable freight forwarder and expert in customs clearance procedures, can offer you the convenience of customs brokerage service for a hassle-free shipment.
On your behalf, we will handle all customs clearance processes, including handling and filling out imports and exports documentation, and relevant taxes/duties. We, at Transco Cargo, are here to give you peace of mind and ensure that your shipment gets from where it is to where it needs to go.
We will handle /guide you with all documentation needed for Customs and Quarantine clearances for imports/ exports. These include the likes of buyer's purchase order, sales invoice, packing list, bill of lading or airway bill, certificate of origin and other relevant documents, as well as take care of the necessary taxes/duties to be dealt with based on your commercial or personal cargo goods.
At Transco Cargo, we will ensure the Quarantine (DOA) & Customs (ABF) clearance process begins as soon as the documents are made available to progress through the journey faster and avoid unnecessary delays.
We can also assist you with Air, Sea and Post Clearance Tariff, Valuation Advice, Concession based on origin FTA, Tariff Classification Advice, Customs Clearance & Delivery, Quarantine (DAFF)& Customs Advice, Advice on Duty Drawbacks &Tradex Scheme and Documentation Advice to name a few.
Get in touch with us at Transco Cargo to get you started with Customs Brokerage and Quarantine Services to get your goods cleared through customs with confidence and peace of mind.