FAQ's
Looking for some quick answers? Check out our Frequently Asked Questions to help you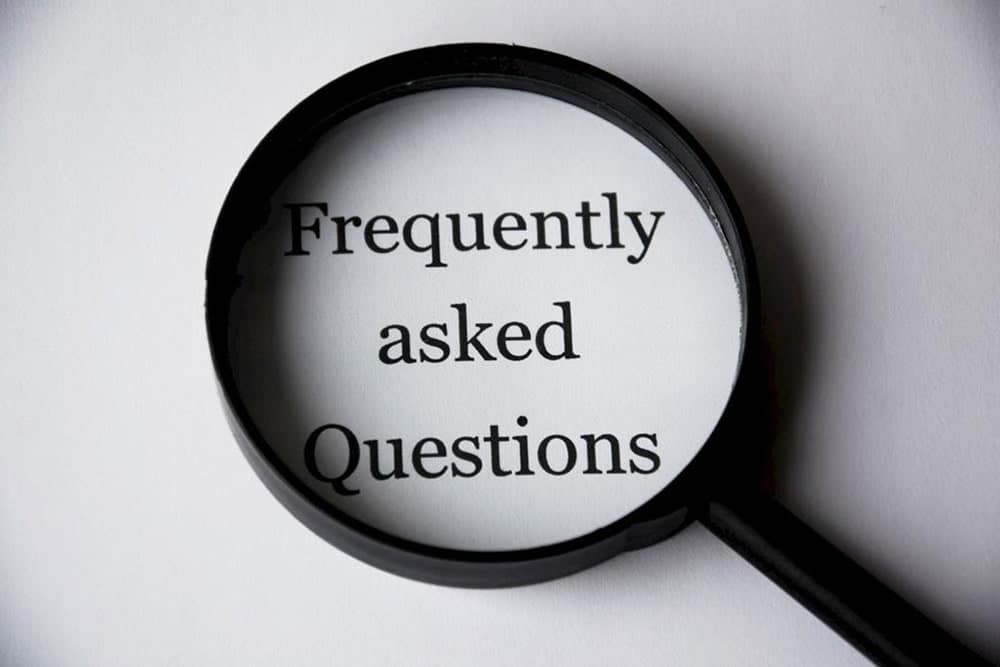 What types of services does Transco Cargo provide?
What is LCL and FCL?
LCL stands for Less than Container Load, whereas FCL stands for Full Container Load, which are used for shipping goods via sea freight for both commercial cargo and for personal effects shipping. Speak to our representatives to find out which option will be best suited for your shipment.
Does Transco provide boxes, crates & packing material?
When are you shipment dates?
How do I purchase shipping boxes or crates, and how much are they?
Please give us a call on 1300 1 TRANSCO or +61 3 9357 7228 or Skype call (click on the button at the top right hand corner)
Where can I pick up a shipping box, tea chest or shipping crate from?
We have centres everywhere. To find out the nearest one to you click here.
How much notice do I need to allow for a shipment pick-up?
The amount of notice required depends on the nature of your move. We recommend that you book your international removal two to three weeks prior to departure. You should allow at least one-week notice for an Interstate removal. These suggested lead times will allow us to secure and confirm your booking for your preferred dates and give you sufficient time to prepare. Please note that a greater lead-time is required for moves planned for the peak Summer period, which runs from November to January.
Where do I find your prices or rates?
A quote can be obtained by filling out the online Quick Quote tool or speaking to one of our Consultants over the phone. Please click on Contact Us to get started.
How do I obtain a quotation?
You can call our office on 1300 1 TRANSCO or (03) 9357 7228 or email us on info@transcocargo.com.au to speak to a Consultant and arrange an obligation free quotation. Alternatively, please complete the on-line quotation request form on our web page, in which case a Transco International Consultant will contact you within 1 working day with a quotation or estimate.
When do I need to pay for the services?
Every job requires full payment at least two working days after work commencing. Transco accepts all major credit cards and provides for payment by EFT.
How long will a quotation inspection take?
Depending on where you are moving and the volume and complexity of your move, our Consultant will require anywhere from a half hour to an hour to conduct a thorough inspection and appraisal of your furniture and effects. In most instances, you should receive your written quotation within 24 hours following. Emailing or faxing quotations can speed this process up and it is standard practice for our consultants to request an email address for this purpose.
Can I pack my own removal boxes?
You can pack your own boxes. Some clients elect to pack clothes, books and linen only and leave the more fragile& bulky items to us. It should however be noted that any breakages in those boxes packed by the client are the client's responsibility
Are you able to move pianos and billiard tables?
Yes, our vehicles contain piano trolleys&blankets and many have hydraulic tail lifters. Our staff has also received training and are experienced at disassembling and reassembling grand pianos and multi piece slate billiard tables.
Do you provide storage?
Yes, we are able to provide you with long and short-term storage in all our warehouses.
How should I prepare my fridge for removal?
Your fridge should be emptied and wiped clean throughout. If it is going into storage, wiping the interior with vanilla essence will help keep any mildew at bay. We will store the fridge in accordance with manufacturers recommendations.
Can you pack and move food items?
Yes, we can move most dry and tinned food items. It is highly recommended not to pack or move opened bottles of liquids or other spillable items.
When is the next shipment and how long does it take?
Will the good's be safe?
Yes, the goods will be handled by trained professionals.
Are the good's insured?
It is the customer's responsibility to get insurance but we can get an insurance quote for the customer if they are interested
How can I ship an automobile?
We specialize in shipping automobile via RoRo (Roll on Roll Off) and Containerized shipping. Find more information on our Automobile Logistics page.
How can I track my cargo shipments?
You can track your cargo shipment with a B/L number.
"B/L" stands for Bill of Lading, which is issued for any cargo, and issued during the shipping process acting as a unique identification method.
Are there goods that I cannot ship with Transco Cargo? What goods are prohibited?