Company Profile
Transco Cargo in its years of business has been committed to delivering excellence and quality of service with flexibility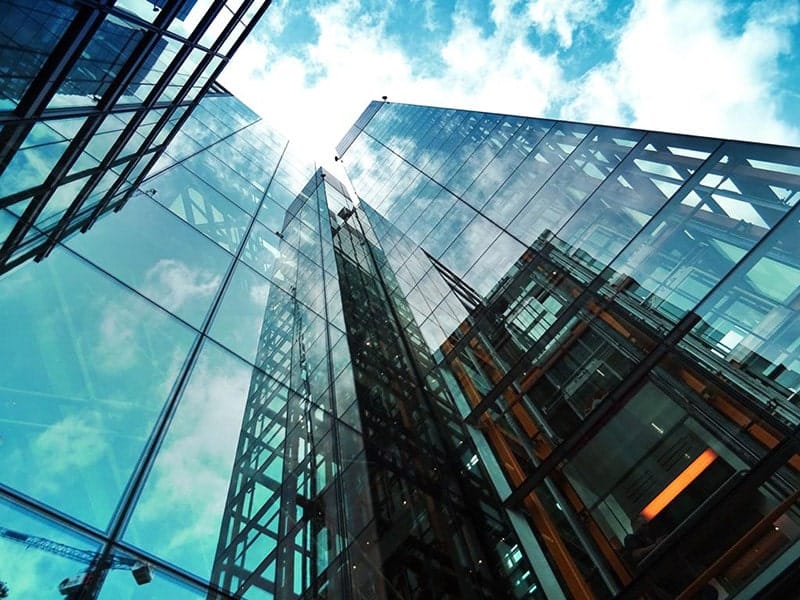 Transco Cargo, and its parent company, Transco International, operate with a list of corporate philosophies, values and missions in mind. With ships trading all over the world, with its base in Australia, Transco works in line with national and international regulations and legislations. Our primary objectives is customer satisfaction, whilst being able to offer solutions to challenges that customers may face and being attentive and responsive to come to hassle-free solutions. Furthermore, being a global operating shipping company, we aim and strive to build business and strategic alliances to ensure continued support and strength to achieving our goal of customer satisfaction. The following are outlines of how Transco Cargo operates and are indicators of success.
Corporate Vision
To build long term relationships with customers by meeting all their freight forwarding & logistic requirements in a timely and efficient manner, and thereby contributing to our customers success.
The Company
An independent flexible medium-size Australian freight forwarding company
A strong niche market freight forwarder for international logistics
Setting up fair& long-term partnerships with all customers & other stake holders
Corporate Mission
To be recognised as a specialist in the field of International Freight Forwarding, providing high quality products, superior service and operational accuracy.
Management
Cooperative management style
Better than a hierarchical structure
Knowledge management
Team adjusts to changing processes
Adapt to stakeholder requirements and needs
Corporate Values
Engendering an environment of trust, integrity and team spirit built on quality work ethics.
Employees
Continual further training
Respectful attitude to one another
Modern working environment
We see constant change as a constant challenge
Solutions based mindset
Services
Quality of the highest standard
Removing barriers for our customers
Reacting with great flexibility to customer requirements