Warehousing & Storage
Transco Cargo, is a freight forwarding and Third Party logistics (3PL) provider and offer warehousing and storage for both commercial and personal effects cargo.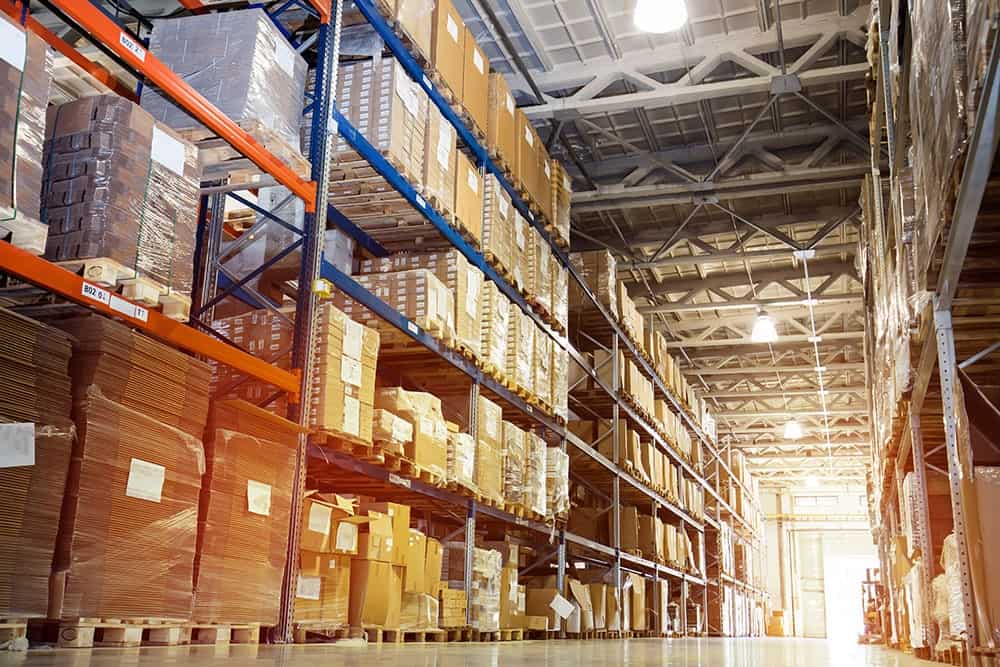 Transco Cargo offers comprehensive warehousing facilities for personal effects and commercial cargo solutions in its facilities in Melbourne, Australia. Its main warehouse locations were strategically selected based on proximity to logistics networks for quick access and transport.
To ensure that all goods that are stored at the Transco Cargo warehousing & storage facilities, 24/7 property, and security management measures are in place from 24-hour CCTV, and back-to-base monitoring measures for necessary protection. All transport vehicles within the Transco Cargo fleet are GPS trackable too.
With Transco Cargo being a turnkey logistics provider, 3PL (third party logistics) and supply chain solutions are also provided, and thereby, the warehousing and storage facilities have been equipped to handle transportation to and from the warehouses and various retail partners including Amazon.
Commercial Cargo Warehousing & Storage
As 3PL solutions providers and commercial cargo freight forwarders, Transco Cargo warehousing, and storage facilities are equipped with heavy-duty industrial grade racking and shelving solutions and professionally trained staff to receive, process, and stock the goods received and dispatched.
Personal Effects Warehousing & Storage
As a freight forwarder for personal effects, including household goods and excess luggage and more, Transco Cargo can help you with your packing and shipping needs. With an array of shipping boxes, tea chests, and shipping crates to choose from, you can have us pick up your goods or have you drop them off for us to pack into the respective boxes professionally.